Testimonials
FIRST HAND EXPERIENCE FROM ATHLETES
Marie Vympranietsova
PROFESSIONAL SKI JUMPER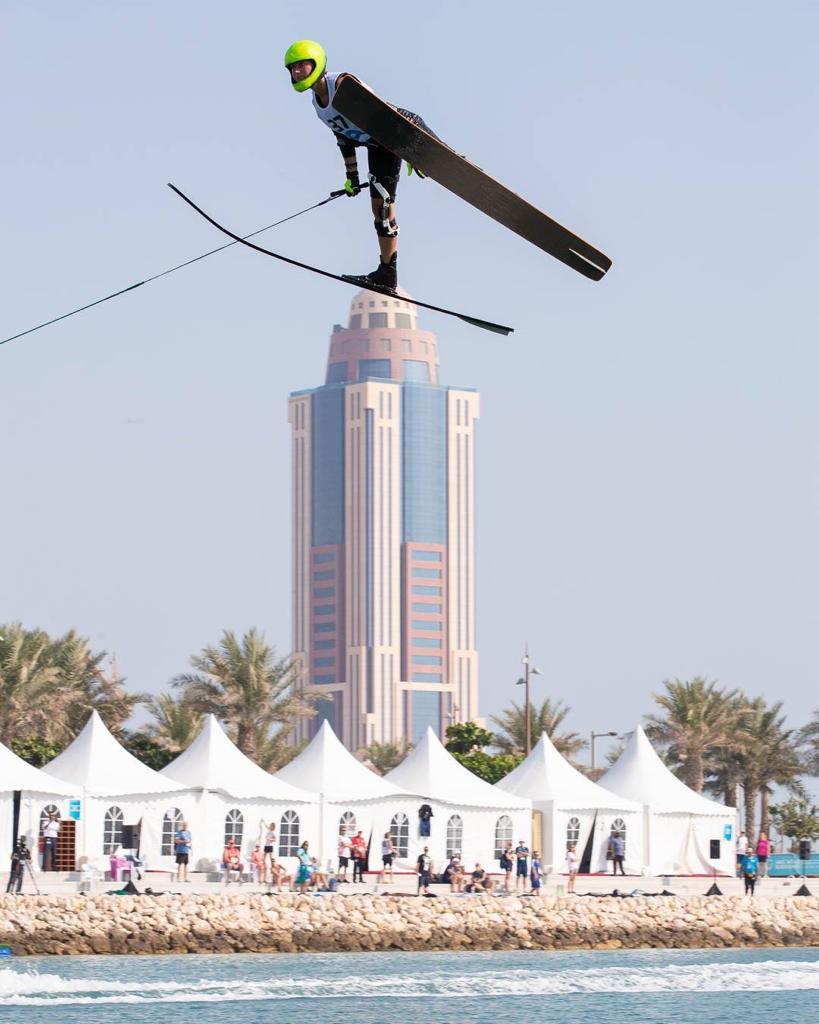 The Benefits of ACTEEVO in Sport
Any professional athlete is compelled to deal with injuries and pain.
As a professional skier, specialized in jumping, the impact on the water has a tremendous effect on the rest of my body. Injuries while skiing and jumping are very common, especially, but not only, in the lower extremities.
In 2009 I had ACL reconstruction. Since after surgery, pain has been a consistent problem that worsened with the years and also involved the head of my fibula. Part of the challenges of hard trainings and loading my body also evolved into back pain and discs that became herniated.
When I met Lester Ponce I was immediately intrigued by the ACTEEVO brace and its function.
After the necessary manual mechanical adjustments, I wore the ACTEEVO brace and felt immediate support through my entire body. The pain was gone and didn't come back after practice. I felt that my muscles were working better, more efficiently and the effects resulted in a general well being.
My back felt lighter, my hip was moving better, I didn't feel pressure in my joints. In other words it felt amazing from the start and I would highly recommend it to any athlete.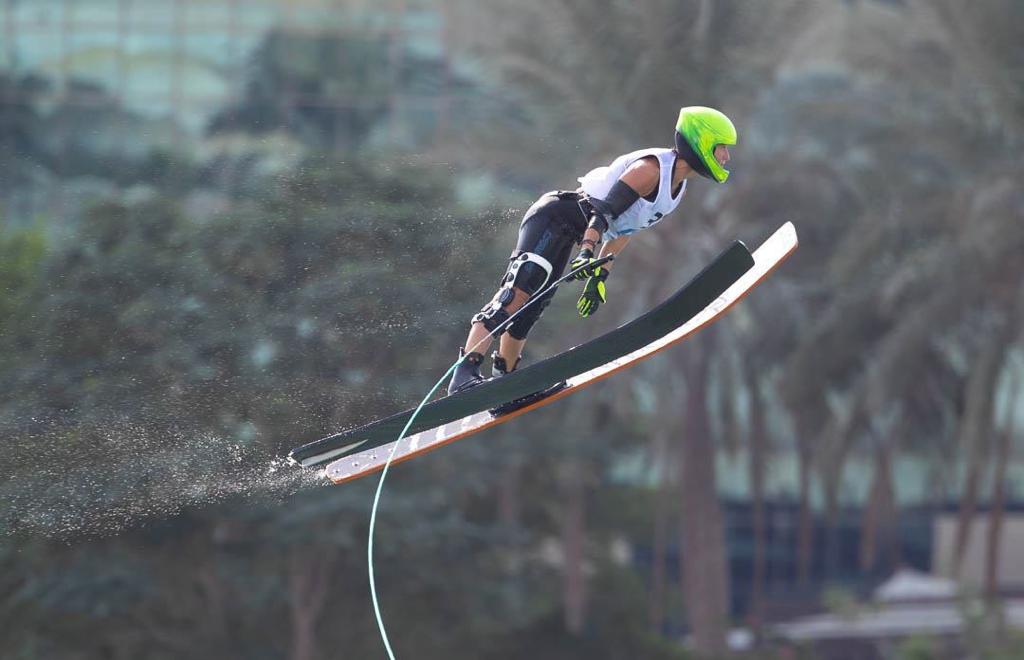 Latest achievements
2019 – 1st, European championship
2019 – 4th, World Championships
2019 – 5th, Anoc World Championships
2018 – 4th, European Championships
2017 – 2nd, European Championships
2017 – 4th, World Championships
2017 – 1st, jump over 35 European Championships
2017 – 1st, Jump over 35 European Championships
2017 – 3rd, Over 35 European Championships
2017 – 2nd, World Games Jump
2016 – 2nd, European Championships
2015 – 1st, European Championships
2015 – 5th, World Championships
Claudia Fink
OSTEOPATH, LEAD INSTRUCTOR, TRAINER AND OWNER, PILATES ITALIA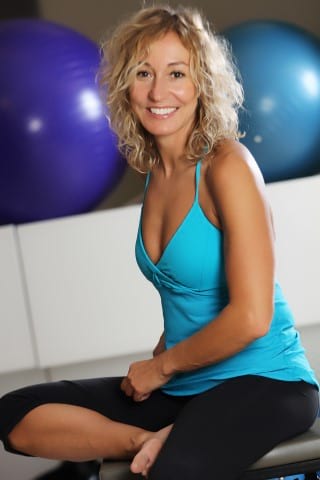 ACTEEVO Supports an Athlete's Recovery
I was given a diagnoses of flat feet and hyperlordotic lumbar spine (excessive curvature) when I was young, and was prescribed orthotic shoes to wear every day. I had an early onset of back pain when I was 15 (despite the shoes), and have dealt with chronic back pain for most of my adult life.
My intense physical activities while competing as a competitive water skier did not improve the situation, especially when combined with occasional high speed crashes.
I had been living with back pain for more than 20 years until I met Lester Ponce who introduced me to the ACTEEVO brace. Lester was able to accurately assess my recurrent back problems and provide solutions to help me rehabilitate and improve my health and mobility.
By wearing the ACTEEVO brace with most footwear, I can significantly minimize the negative impact on the alignment of my feet and entire lower leg. When the alignment of my foot and lower leg is stabilized by the brace, the rest of my body adapts using gravity, improving my gait, hip and pelvis movement. The overall result allows my lower back to rest and recover.
ACTEEVO has solved all my back and foot problems.
As an Osteopath, I treat similar issues with clients and have come to realize that ACTEEVO makes a positive contribution to people's health and well being.