Muscular Strength System
Designed to repair, rebuild and strengthen lower limbs.
Easy to wear and a snap to set up, the benefits of Acteevo are almost immediate. See how easy it is to rehab any ankle and get moving again.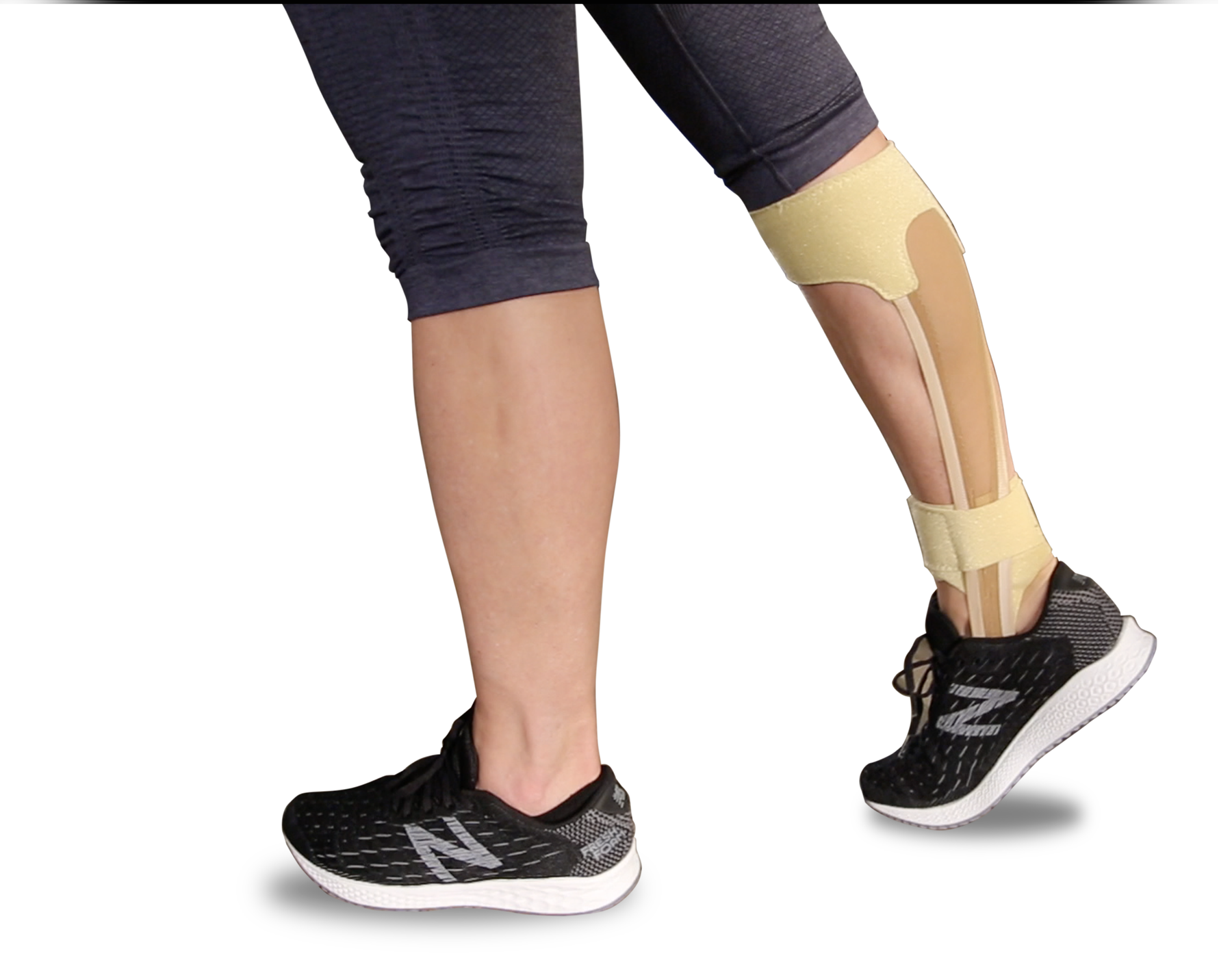 benefits
Easy to Attach and Effortless to Wear
Specifically geared towards the leg and foot function, Acteevo is non-invasive, with a very light and thin footprint, and is easily worn comfortably under normal clothing and footwear, enabling use with everyday clothing as well as during athletic training and competition.
Supporting Ongoing Health Plans
Form + Function
Acteevo introduces a key milestone innovation to the Orthopedic Braces and Support Systems market, with its inherent ability to stabilize the joints, and retrain the muscular function, simply by walking while wearing the Apparatus.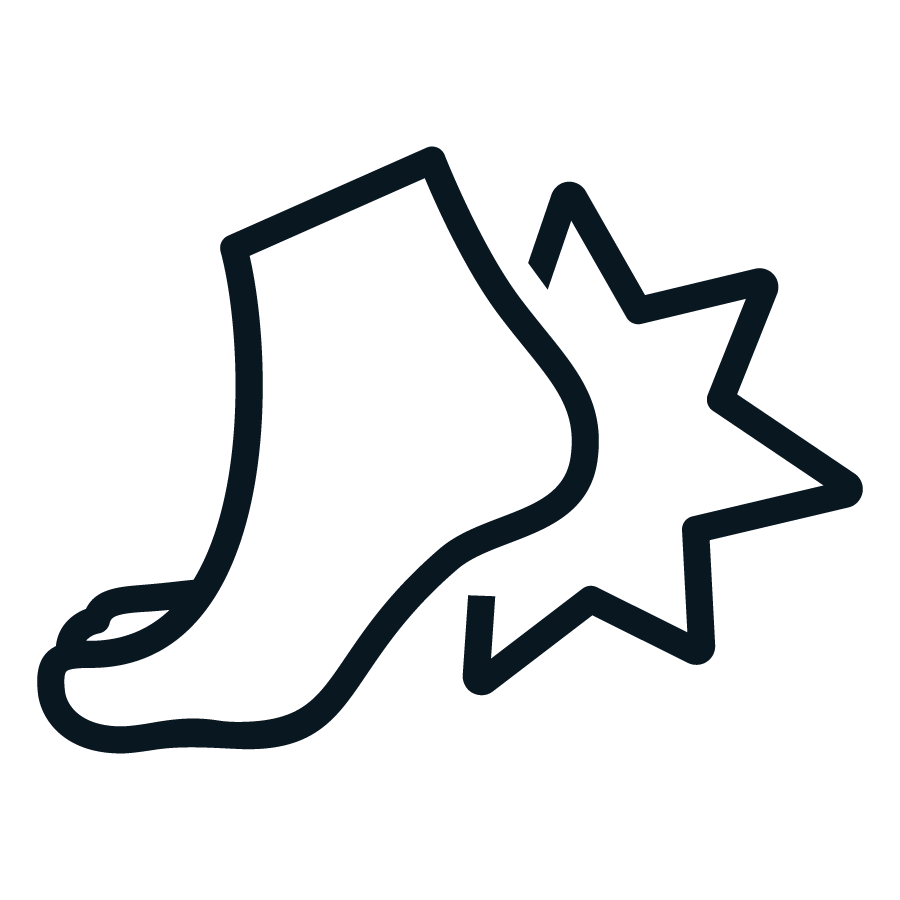 Targets The Joints
Acteevo offers improved protection and functionality for the joint and assists in the reconstruction of the arch by activating the muscles surrounding the foot.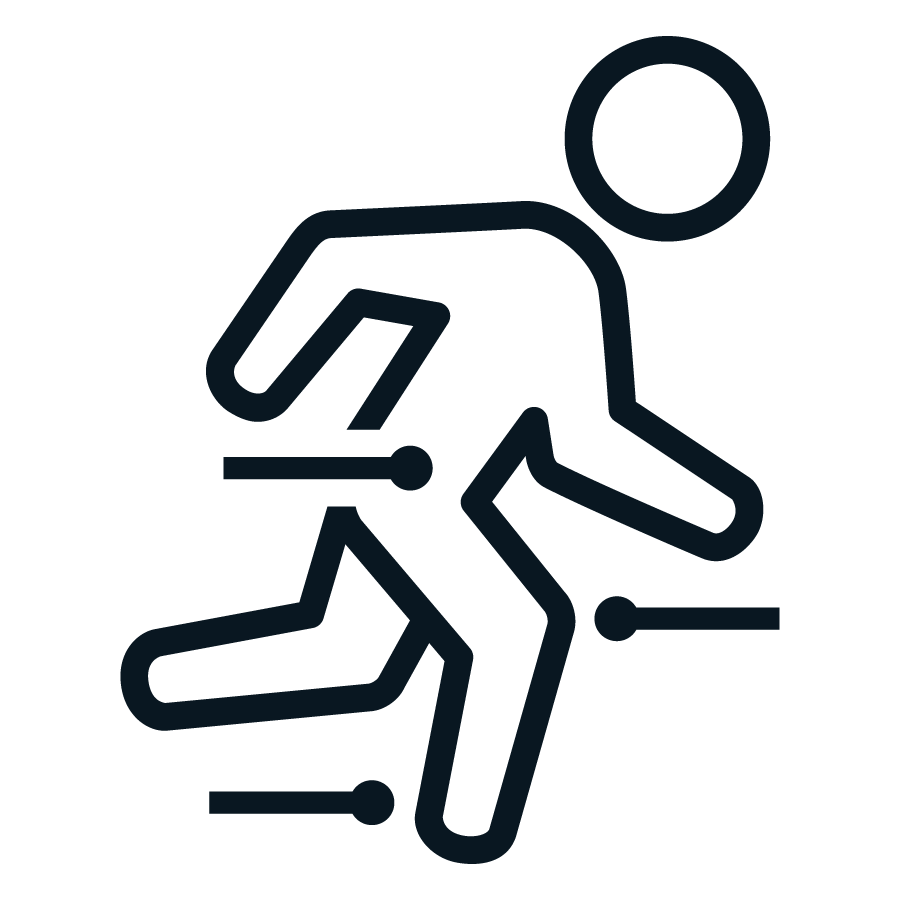 Easy Mobility
Acteevo retrains the muscular system during normal use or any physical activity. It's comfortable, unobtrusive and easy to get on or off.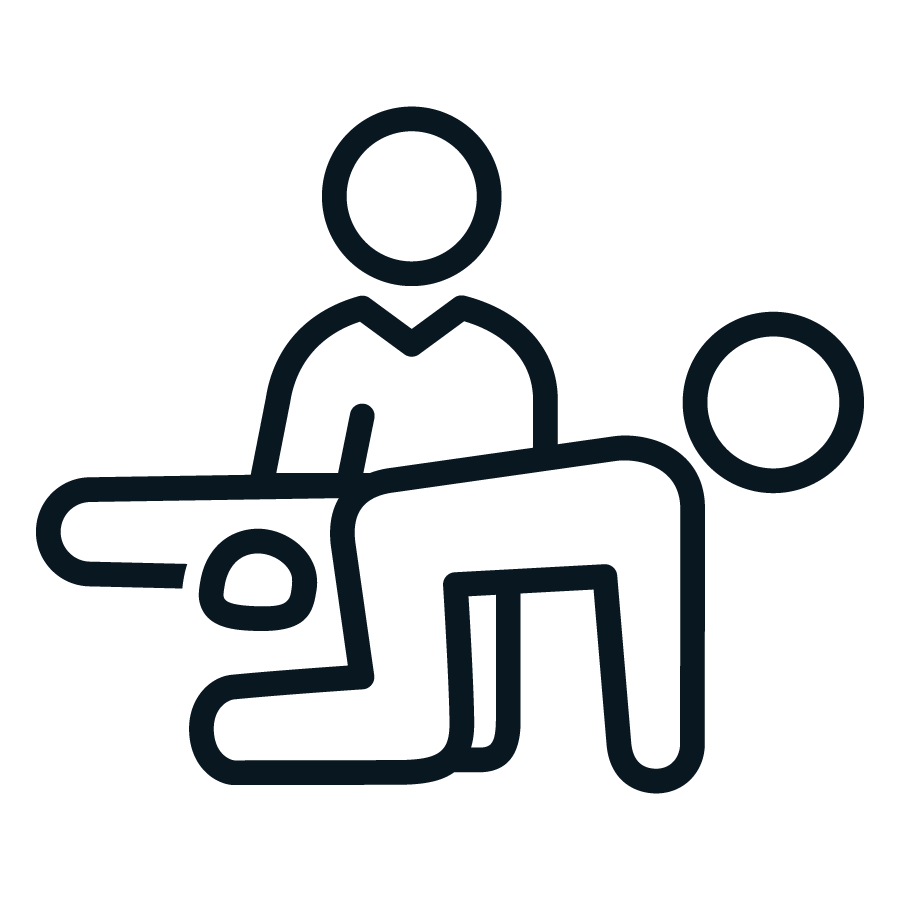 Part of Any Program
Acteevo won't interfere with a current physio program or therpay routine; the support system can accommodate a variety of treatment plans.
HEAL FASTER
Stay Active
Keep moving as your body uses the concept of neuroplasticity to retrain your muscles. Acteevo supports and encourages the process, making it even easier to stay active and rebuild injured joints.
Patent No.: US 9,795,499 B2
Date of Patent: October 24, 2017
Testimonials
Trusted By Active People Everywhere
"I've been struggling with chronic back pain all my life. As quickly as the first time that I wore this very special leg brace I found immediate relief.  I'm so thankful as it is such an accomplishment to be pain free and to be fearless when I'm physically active."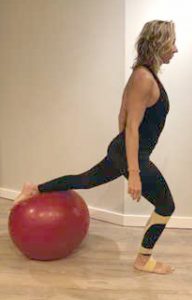 "After struggling for years with recurring foot and calf problems when running, I was interested to in the trial for a new brace. Wearing it for a few hours quickly became part of my daily routine and found it comfortable to wear both walking and running."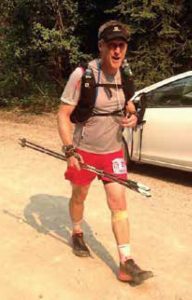 "I wore ACTEEVO and felt immediate support through my entire body. The pain was gone and didn't come back after practice. I felt that my muscles were working better, more efficiently and the effects resulted in a general well being. My back felt lighter and my hip was moving beter."